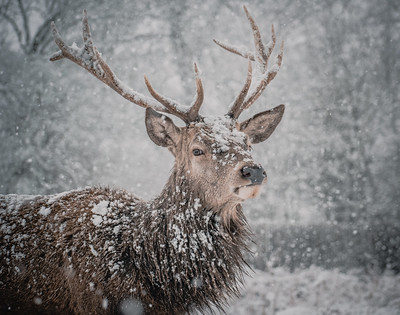 Calling all photographers- invitation to submit photos for the Bushy and Home Parks 2024 Calendar
We invite you to submit photos showing views, fauna and flora across the seasons in both parks for our 2024 Friends' Calendar.  We had some dramatic weather events in the past year which should make for some interesting images. Photos from all ages are welcome. Last year we had lots of photos from new entrants and look forward to seeing your photos whether you have entered before or are a first-timer.
Our 2023 Calendar sales remained strong at the Visitor Centre and through our online Christmas shop. All profits from calendar sales go towards supporting projects in the two parks. One of the many projects this year, to which the Friends have contributed, is the planting of a new glade in the Woodland Gardens to commemorate the Platinum Jubilee and a memorial to our late Queen.
Please email your photos (maximum 6) to: fbhpdigitalphotolibrary@yahoo.com
Please submit in the following format:
* Landscape orientation photos are required for each month & a portrait orientation for the cover
* JPEG
* Low-resolution. We will ask for hi-res if your photo is selected
* Send as an attachment, rather than in the body of an email
* If you have more than one image which is similar, please add a number
* Please rename your photo with your surname, title (optional), month, the park where the photo was taken and the approximate location. You can put the photo information in the body of the email if this is easier.
e.g., Smith2, February, Bushy Park, Woodland Gardens or Jones, June, Home Park, Kestrel near the Long Water
The deadline for entry is Sunday 4 June 2023. All photos selected will be credited with the photographer's name.
Thank you.
Janet Baylis, Manager- Digital Photo Archive